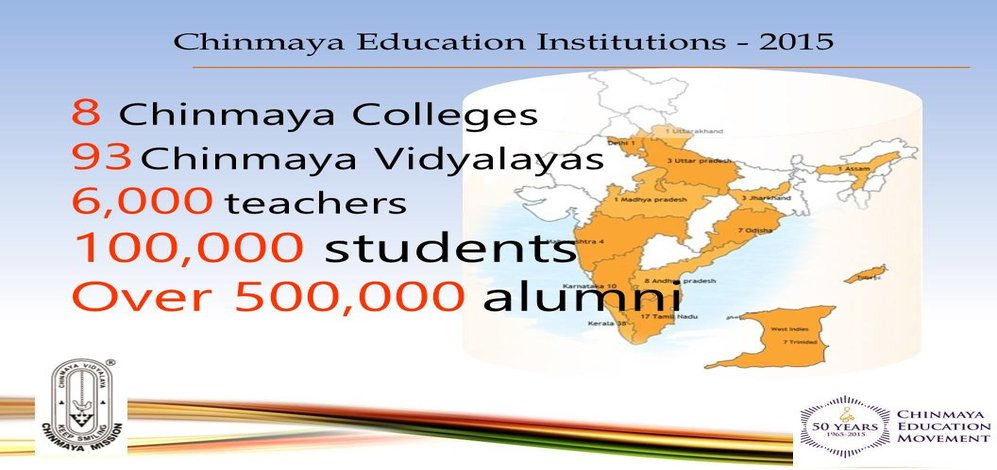 CCMTEC Scholarships Fund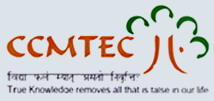 strive on! with tireless enthusiasm, strive on to reach your gole. with out a gole, the best in you can never come out to expression.
- Swami Chinmayananda
Food given in charity (anna-daanam) satisfies one man's hunger for a day, but education given in charity (vidyaa-daanam) empowers a man to make his life and livelihood, and support himself and his dependents. This service of humanity (maanava-sevaa) is the service of the Lord (maadhava-sevaa). To help the needy is our duty and privilege.
Please offer your maanava-sevaa in the form of vidyaa-daanam, and sponsor a child's education so that he can make his own life and livelihood.
Support Chinmaya Vidya Nidhi To offer monetary or in-kind (computers, lab equipment, stationery, etc.) donations for necessary school supplies and learning aids at Chinmaya schools and colleges please download the Vidya Nidhi Brochure